We can arrange delivery within the state of Minnesota only. We do not ship or deliver out of state.
From Our Farm to Your Table!



Why Choose Cloverleaf Grass Farm?
We're a small farm on a big mission to change how your food is raised.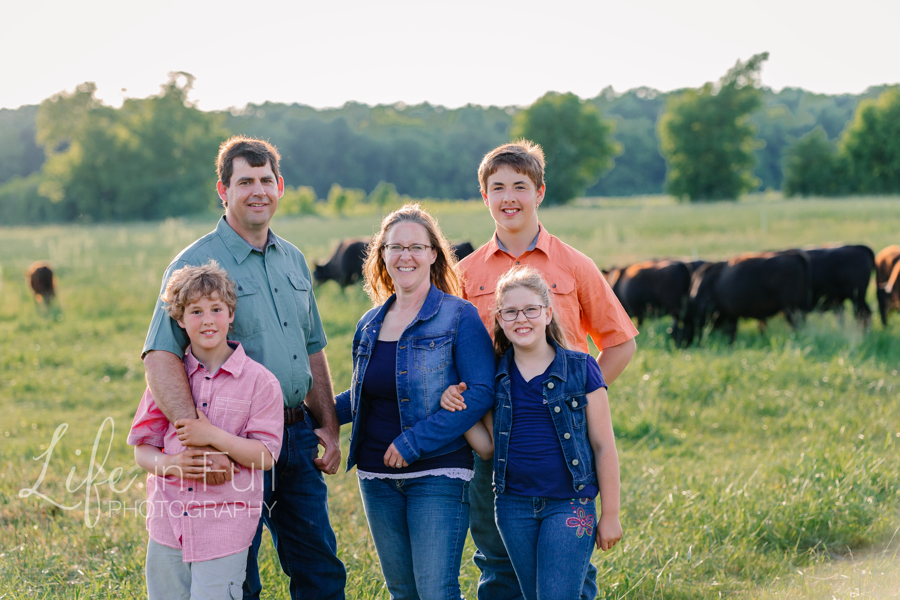 We believe that human health begins with nutrient-dense foods grown from regenerated soils.
That's why we operate our very own 160 acre farm that produces livestock using regenerative farming practices that build soil health and improve water quality. 
Register if you're new to our site or login with your email and password if you're a returning customer.
Your order will be delivered to your home
or preferred pickup location.
Health Benefits of Grass-Fed Beef
Our grass-fed beef is raised on a pasture that is a blend of grasses and legumes.
Check out what's happening at the farm by following our Facebook page.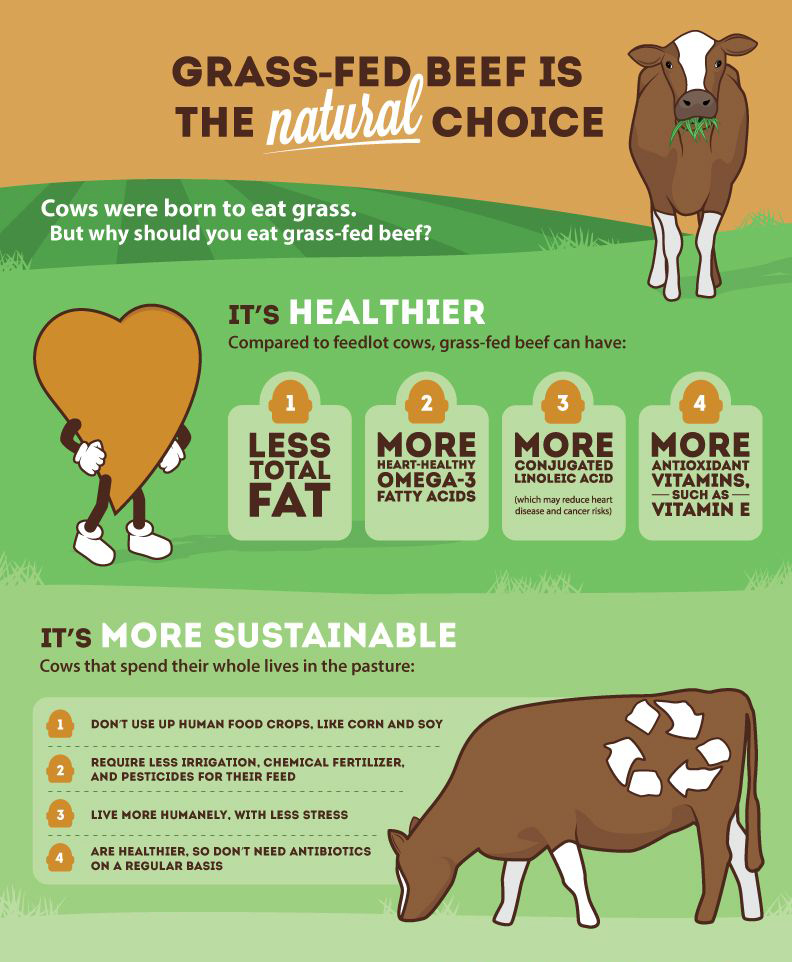 Sign up for our Newsletter